PAD Enterprise, LLC launched a new Video Game Demo. Bizarrely Luminary. It is a story about a sad boy and a rich girl, fighting evil astral beings led by King Bura. The Team plans on developing 9 Levels. Each one different from the last. Play it Now and leave us a comment. We would love to hear from you.
Please show your support by downloading the game, sharing link with your friends and becoming a Members at Patreon. Your support helps Creative People and will help us reach 9 Level of Bizarrely Luminary Video Game. Support could also leads our game to popular gaming systems. You could personally help us reach our goal. Thank You in Advance for Your Support.
Welcome to Entertaining Fun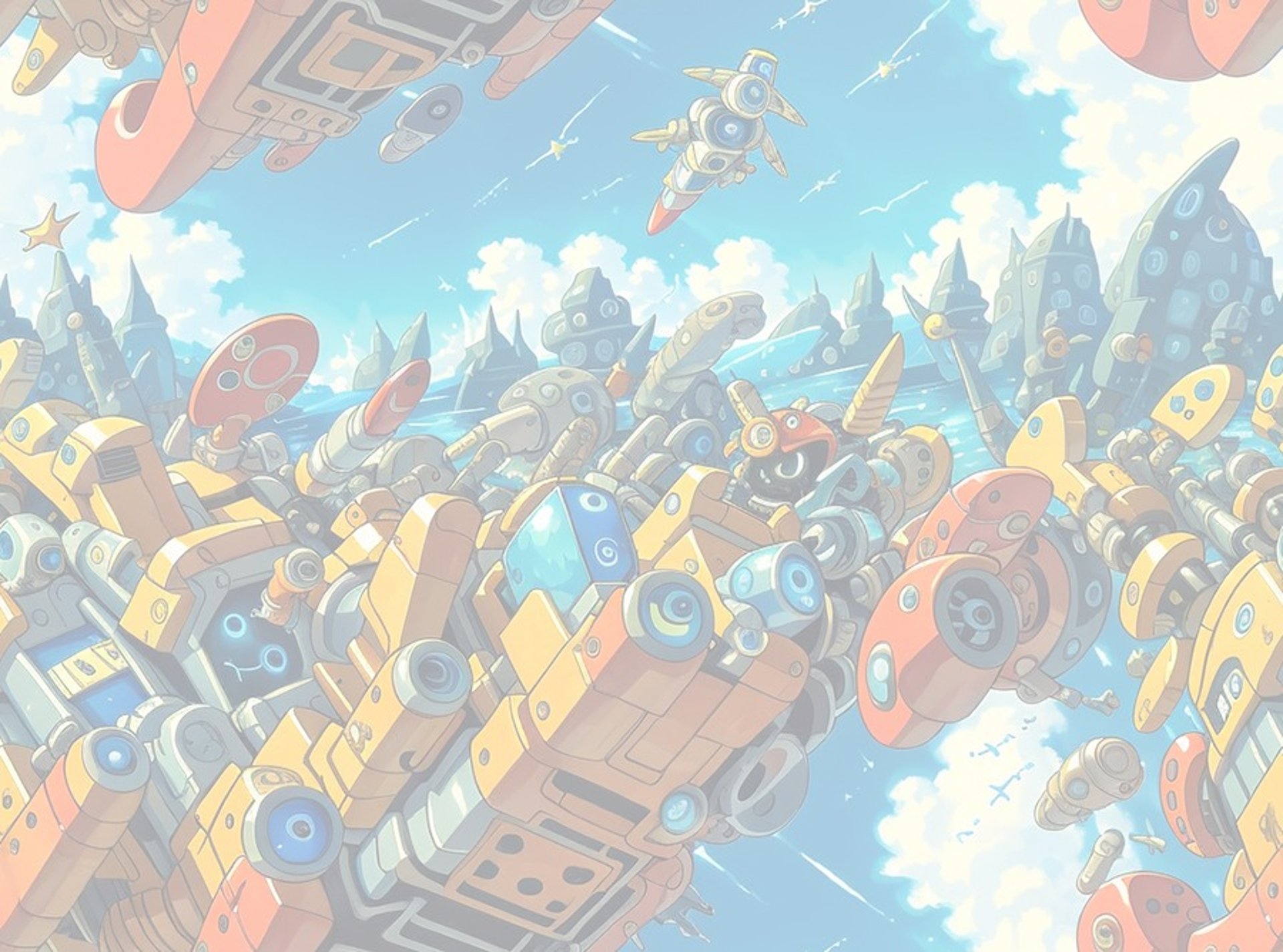 Our team of experts, including Classified619, Shan Shankaran - SHENGEKKA, Pixel Peanut, and Liya Destiny, collaborate to create captivating video games with great music, game art, animation, and more. Get to know the creative minds behind our entertaining and fun experiences.
About PAD Enterprise, LLC
PAD Enterprise, LLC (PAD) is a California Limited Liability Company established in April 2008. We offer a wide range of digital media services and training, specializing in developing digital media products that serve as vehicles for 'Placement ADvertisement' to promote economic growth. With a commitment to integrity, we strive to deliver high-quality digital media solutions.
PADEnterpriseLLC.com
Copyright 2008 - 2023 PAD Enterprise LLC
PAD Enterprise LLC (Since 2008)
PO Box 740705
San Diego, CA 92174-0705
USA
TEXT or CALL: +1 (619) 527-0077
Subscribe to Stay Connected